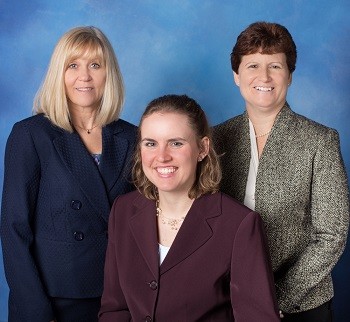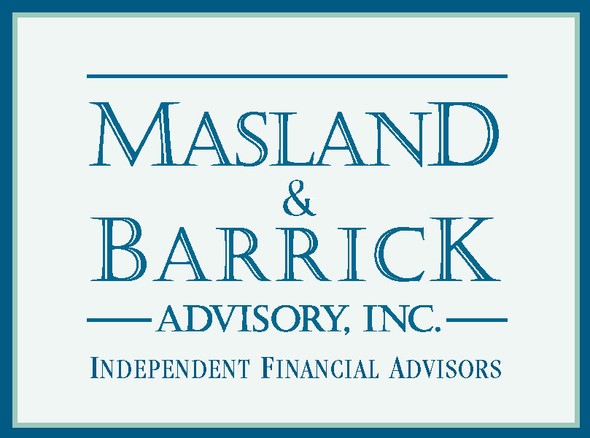 Celebrating 29 years of success!
"Our goal is to provide you with superior customer service and a lifetime of honest, objective and pertinent advice regarding your financial affairs."



Masland & Barrick Tax Service clients: Please email Debra Hillman, CPA
with tax related questions or concerns, at maslandbarricktax@gmail.com
Use this calculator to determine whether you qualify for the different types of IRAs.

Use this calculator to estimate how much income and savings you may need in retirement.

Use this calculator to estimate the federal estate taxes that could be due on your estate after you die.