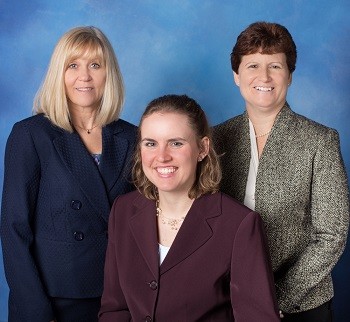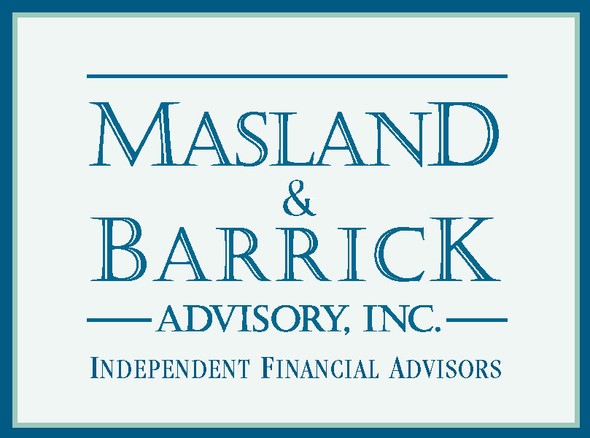 Celebrating 27 years of success!
"Our goal is to provide you with superior customer service and a lifetime of honest, objective and pertinent advice regarding your financial affairs."



Masland & Barrick Tax Service clients: Please email Debra Hillman, CPA
with tax related questions or concerns, at maslandbarricktax@gmail.com
Use this calculator to determine whether you qualify for the different types of IRAs.

Use this calculator to estimate how much income and savings you may need in retirement.